Do you need effective pest control for your home or business in Fort McMurray? Look no further than Poulin's Pest Control. We carry the latest pest control products and employ professional techniques to provide comprehensive pest control services for both residential and commercial clients. Whether you're dealing with voles, bed bugs, birds, ants, mice, or cockroaches, we've got you covered.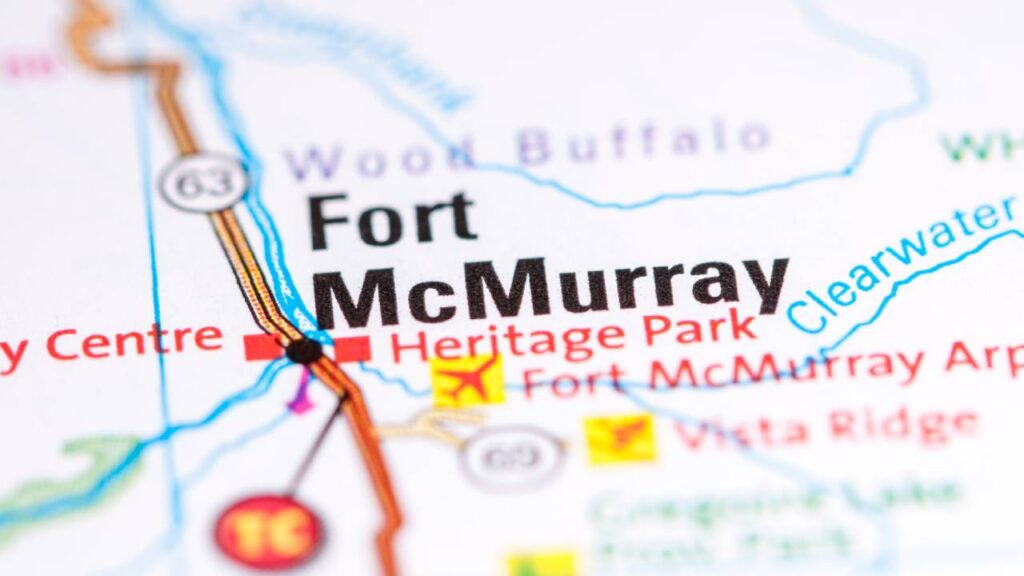 Our experts will eliminate pests from your space and address the root cause to prevent future infestations. To learn more, contact us today.
Our services
At Poulin's Pest Control in Fort McMurray, we recognize that dealing with pest infestations is more than a source of stress; it's also a threat to your property and health. That's why our team of pest control professionals provides a diverse range of services:
Mice and rat control. Don't let mice and rats take over your property! We sell various products, including snap-traps, multiple-catch mouse traps, glue boards, and rodenticides. If you think you may have a rodent problem, one of our technicians can inspect your space and provide effective rodent control services.
Cockroach control. If your home or business is plagued by cockroaches, getting rid of them can feel daunting. Fortunately, our team can help you get rid of cockroaches for good. You can count on our tried and true expertise to give you effective results with minimal risk and inconvenience.
Bed bug control. Bed bugs are excellent hitchhikers and can easily make their way into your home or business by crawling inside furniture, appliances, bedding, and clothing. At Poulin's Pest Control, our bed bug heat and chemical treatments eliminate bed bugs.
Ant control. Although you may think that seeing a few ants here and there isn't cause for alarm, it can indicate a much larger problem. At Poulin's Pest Control, we offer a range of ant control products, including baits, dusts and residual insecticide sprays to eliminate ants and prevent them from returning.
Wasp control. If wasps have made their way into the walls of your home or business, Poulin's Pest Control can help. Our services are designed to rid your property of wasps. You can trust our certified technicians to get the job done safely and correctly.
Pest control services in Fort McMurray
If you're dealing with insects or other pests at your home or business in Fort McMurray, Poulin's Pest Control has the solution. Whether it's mice, rats, skunks, bed bugs, cockroaches, spiders, wasps, ticks, or flies, our experienced team is available to serve you and provide a free estimate. Contact us today to learn more.