Located north of Calgary and surrounded by stunning nature, Airdrie residents are all too familiar with pests. Whether you're battling mice, cockroaches, bed bugs, birds, ants, or gophers, Poulin's Pest Control is here to assist you. Our mission is to provide highly effective residential and commercial pest control services utilizing the latest advancements in pest control products.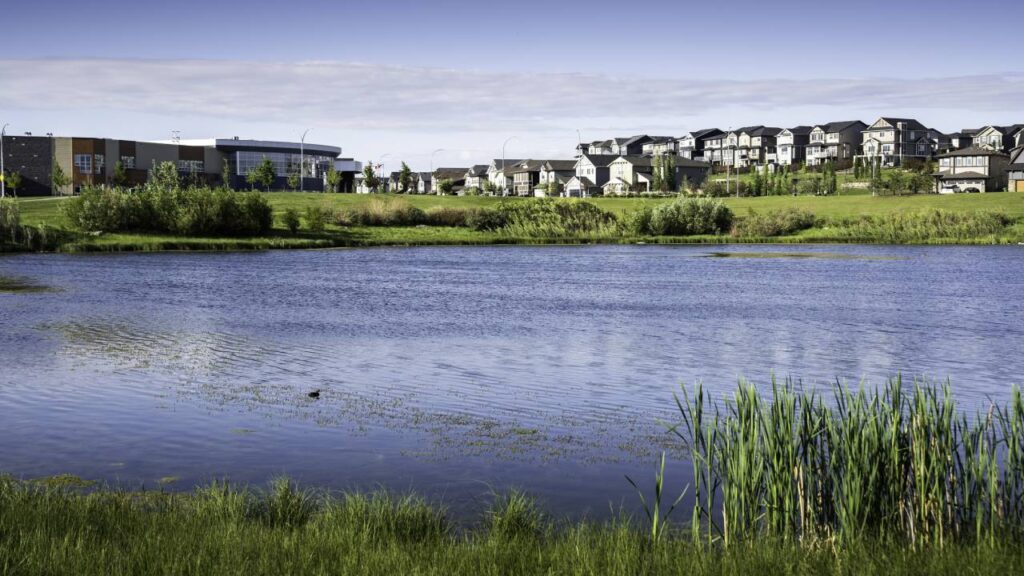 Poulin's Pest Control can rid your environment of pests and implement measures to prevent their return. Contact us today to learn more about our services.
Our services
Poulin's Pest Control in Airdrie prides itself on offering high-quality pest control services with innovative, effective, and environmentally conscious treatment protocols. Our services include:
We also provide pest control services for a range of biting and stinging insects, including flies, spiders, wasps, ticks, and mosquitoes.
Pest control services in Airdrie
When pests become a nuisance, Poulin's Pest Control in Airdrie is your go-to solution. Equipped with cutting-edge equipment, advanced products, and extensive expertise, we have effective solutions for every pest species of rodent, insect and bird. We can help you keep your home or business pest-free. Contact us today for a personalized estimate.