To celebrate 2020 being the Chinese year of the rat, we will be posting one blog per month dedicated to rats! Here is February's blog post, 5 Viral Rats.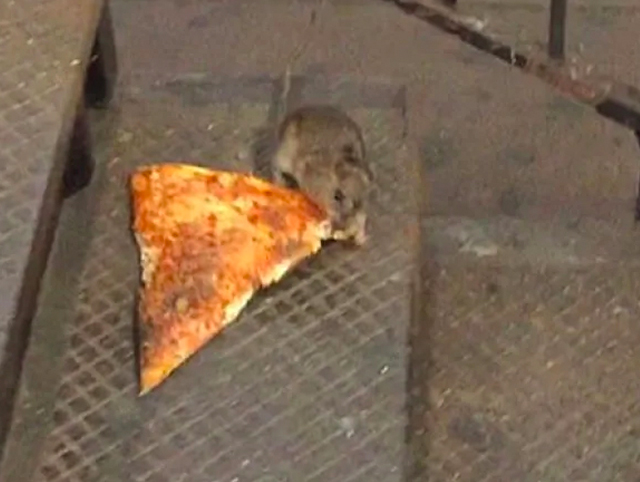 Pizza Rat
In September of 2015, a video of a rat dragging a slice of pizza down the stairs in Manhattan went viral. The video was posted by Matt Little, a stand-up comic in New York City. Matt compared the rat to Master Splinter of Teenaged Mutant Ninja Turtles.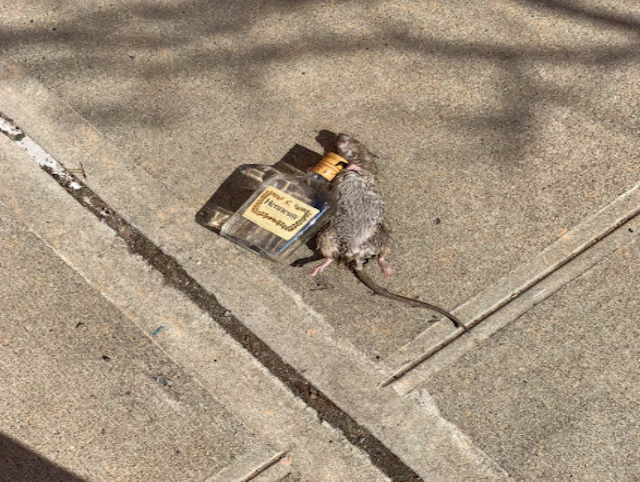 Henny Rat
A photograph of a rat passed out next to an empty bottle of Hennessy was quick to go viral on Twitter. A big topic of discussion among tweeters was debate around how the rat came to find itself in this unfortunate situation. The image was posted to twitter by Chris Williamson. (February 2019)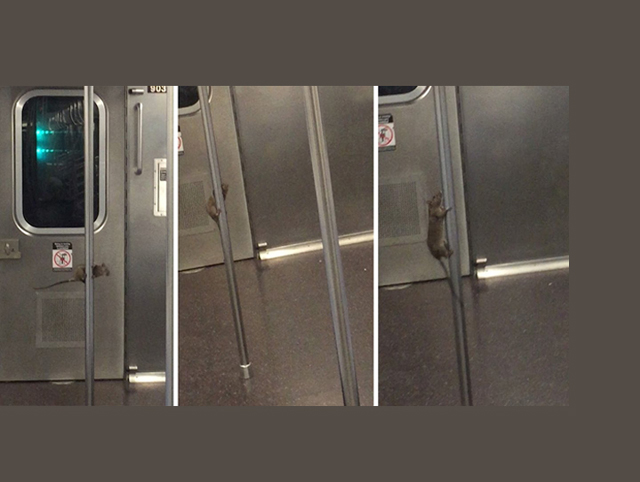 Pole Dance Rat
An Instagram video of a rat sliding up and down the handrails of a subway car went viral and online debate spread on whether or not the pole dance rat is entirely awesome or entirely gross. The original poster (@seebaass_) of the video was gifted a Metro Card for a year. (May 2019)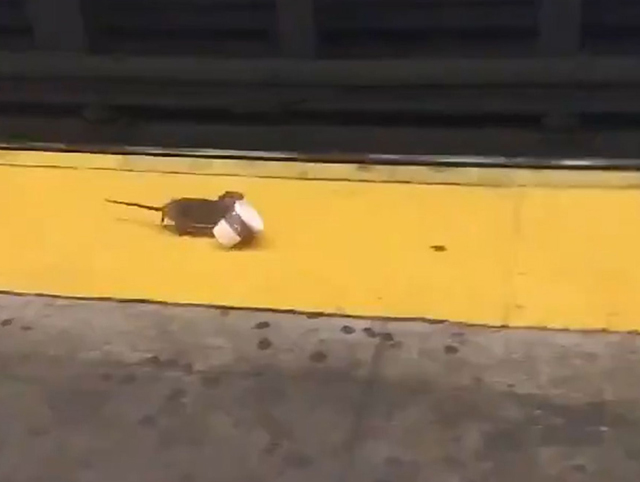 Coffee Rat
A rat was spotted running along a New York subway track with a coffee cup in his mouth. Many people saw themselves in this little rat and empathized with his need to rush, presumably, to work in the morning with a coffee in hand! The video (originally posted by Melissa Walker) went viral in December 2019.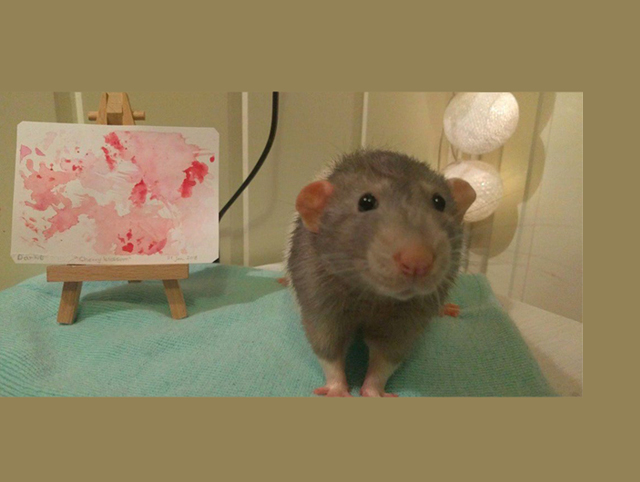 Painting Rat
Darius is the pet rat of a student from Norway, named Amalie Markota Andersen. Amalie had Darius walk through a non-toxic watercolor set on a piece of paper. Each painting took 10 minutes to complete and all of the profits of his work went directly back to the talented rat. (September 2019)